Shadow Mini 12 Metres
Welcome to our site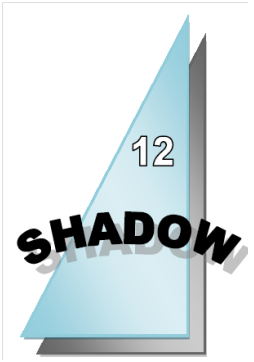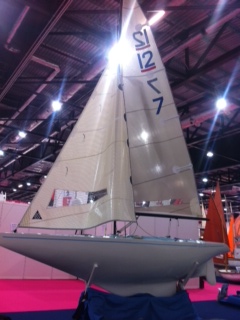 Don't give up sailing, just change to a boat that will allow you to sail in comfort!!!
All the controls of a big boat without the winches.
Give up the aches and pains and still have an exhilarating experience without hiking out.
Why hassle with big boats?!!!
Get back to the fun !!!
No boat can teach you more !!!